hello world
its me again.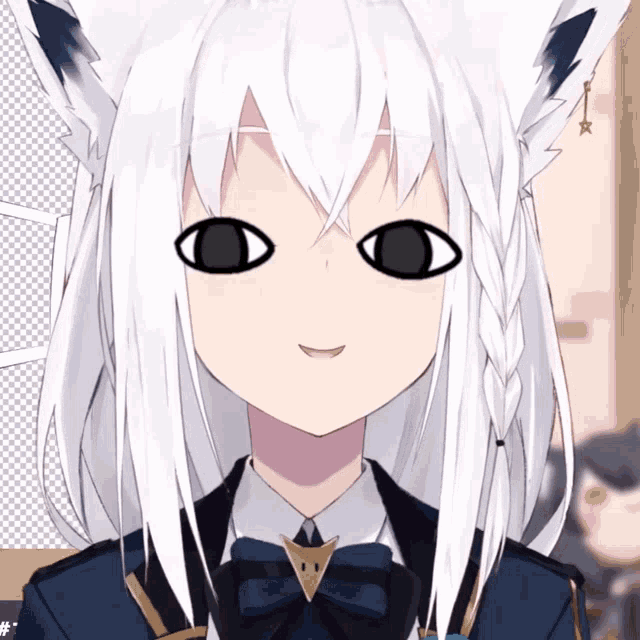 i hope i don't frighten you.
I never mean to, but it appears as if I need Hydroxazine, Xaiprexa, Colonadine and Haldol to be tolerated around people.
I wish gatherings of people didn't antagonize me so much. So many people look like they are having so much fun!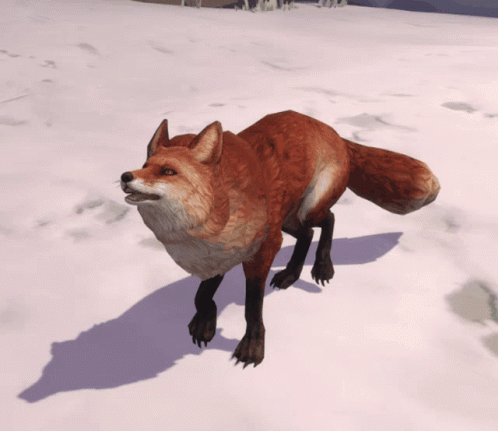 I'm trying not to return to limerence for something that is out of reach. Instead, I am going to focus on extracting every little bit of joy out of every sensation that comes to my body! I'm even looking forward to meeting more people like me.
I like scary people even though they take me on wild rides. They damage me, but its only because they are just like me.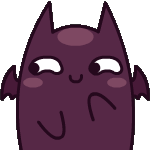 Dinner will be served at the shelter soon. I'm going to take that as a cue to wrap up. I hope my presence on the web is entertaining and enlightening and not a vacuous nether where I helplessly cry for help in acquiring basic human needs.
Do you need someone to talk to? I do too! I live at shakfox@tutanota.com
Im also at Discord - shakfox#3391