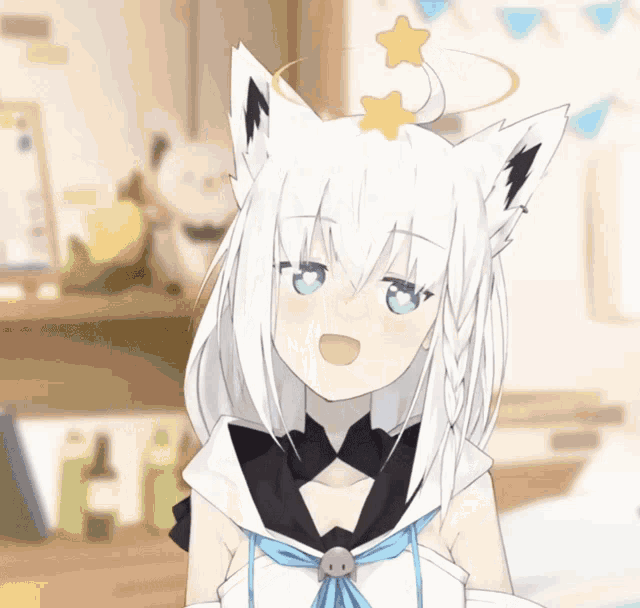 'allo.
I once had a blog page here where I dealt with a case of limerence.
I would like to feel like I am over that and have moved on to better things. I am now a mountain-bound snowflake with the desire for higher climbs!
I am veritably melting in the desert sun.
Here is my journey from here to there! I intend to make more music as I comfortably melt into a healthy loneliness.
Could you be a friend?
shakfox@tutanota.com