bad memes
stupid crap in my feeds
Its just too much of everything all of the time.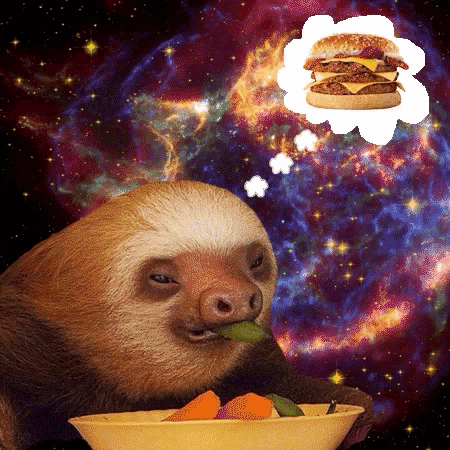 When am I gonna wake up from the digital dream? There isnt anyone out here...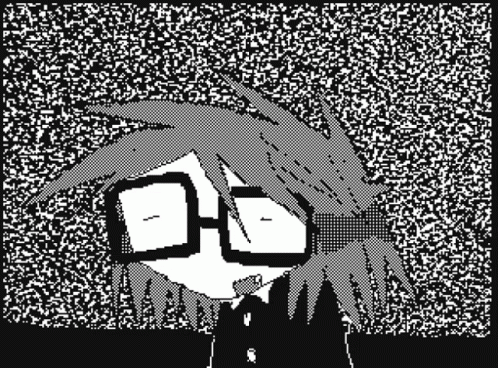 I be getting on the phone with moms these days liek...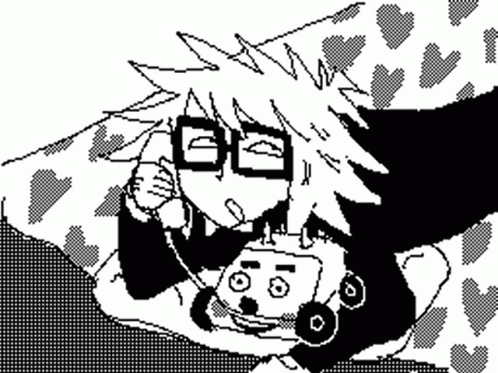 mfrs who pray to god and smoke cigarettes and barter at the corner be eyeing me liek...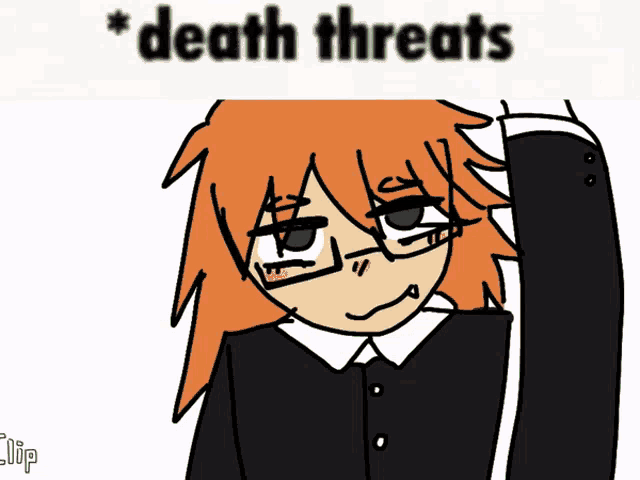 just gotta remember that this is MY SHOW and not THEIRS!!
I love you!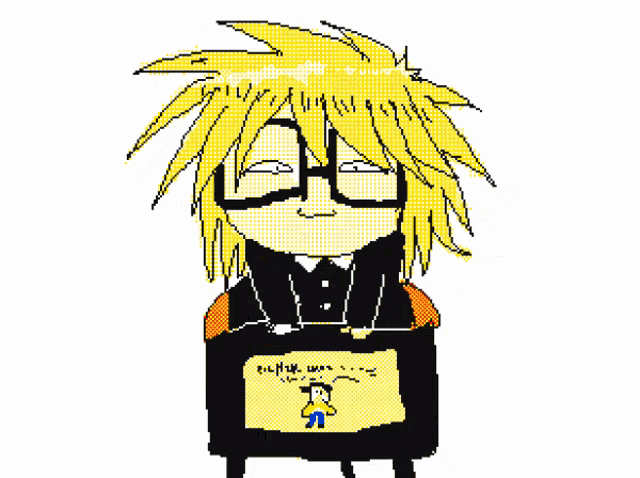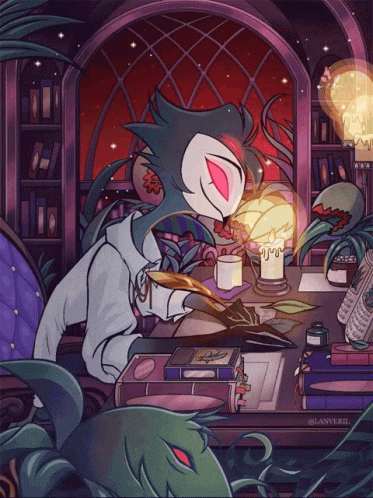 Don't worry Shakfox. you got this... ...its a balancing act. Just like it always has been.