Learn Front End Development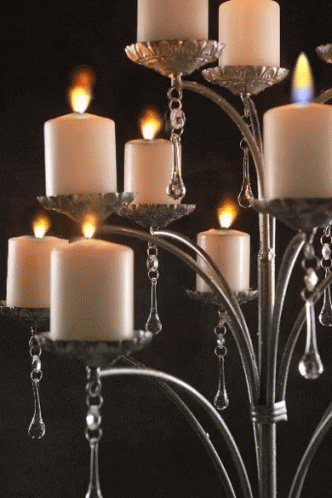 A melonmaster had a link to some schooling you could get into if you've ever been one to lay your body on the line for love of a craft and you want to give your precious body parts a break for a while.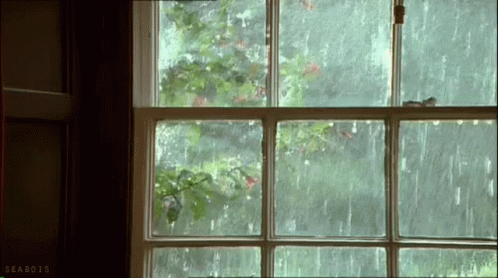 I am growing weary of carelessly skirting death. I carry more and more value for my life as I march headstrong against finally gentle rain. Its refreshing.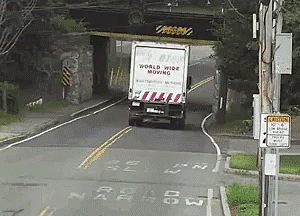 In spite of the courts, there is calm. I think I have confidence in my case.
I would sure hope not to garner up too much hope as to not have so many expectations squandered.
I think I will be kind to myself.