Shakfox's Garden of Carnal Delights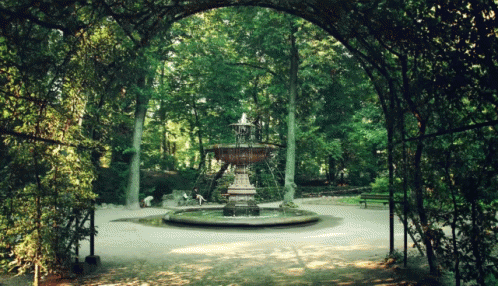 A practitioner in the profession of landscape architecture may be called a landscape architect; however, in jurisdictions where professional licenses are required it is often only those who possess a landscape architect license who can be called a landscape architect.
I was not an Architect. I was a Designer.
...but a determined Designer yet still.
I just wanted to feel good enough, but there was always going to be someone better...
...I let this kill me. I couldn't stop the addictions. Now everyone is gone.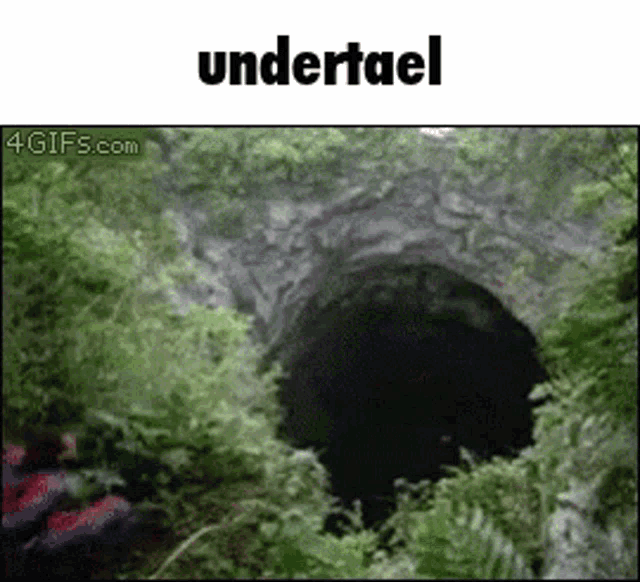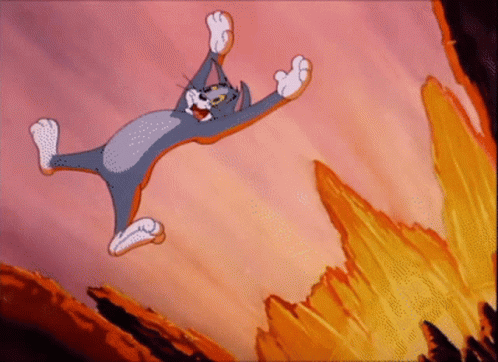 The diagnosis of a mental will kill your spirit.
After that, your always at risk. Gotta mind sharps.
All those times where things could have gone differently, you remember that those were times you snapped and did something suicidal.
i was cheeky and charming once and people spread rumors and I stayed always by myself. no one bothered to check in, but then again, i didnt really say anything. id deffo would have a secret glitterglock if I were allowed to have any now
Just because you give these issues a sparkledog skin doesn't make it any easier to handle. It might, in fact, be making things twice as confusing.
Like...yall out here stirring the pot.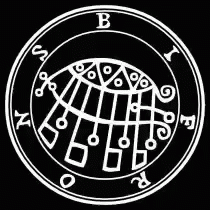 Its easy to pull a trigger. Just do it. Why can't you?
Lots of us have narrowly escaped with our lives so it is important to value them. Recognize the limbic system, the paleomammalian cortex - try to put your money where your mouth is. Observe how difficult it is to put an end to this miraculous system.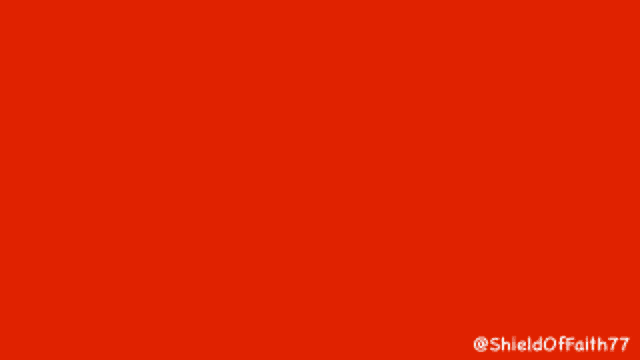 The limbic system is involved in lower order emotional processing of input from sensory systems and consists of the amygdala, mammillary bodies, stria medullaris, central gray and dorsal and ventral nuclei of Gudden. This processed information is often relayed to a collection of structures from the telencephalon, diencephalon, and mesencephalon, including the prefrontal cortex, cingulate gyrus, limbic thalamus, hippocampus including the parahippocampal gyrus and subiculum, nucleus accumbens (limbic striatum), anterior hypothalamus, ventral tegmental area, midbrain raphe nuclei, habenular commissure, entorhinal cortex, and olfactory bulbs.
If you are not completely fascinated by the variables at play here, I don't know what to do with your accursed soul. Your yearning to be valued displaces the sensation of pain from your body, yet you still can't value yourself. Your unconscious mind can be overcome by your own will even though the collective unconscious provides what is best for you by default if you just trust the people you surround yourself with.
If that is only yourself, then every word you speak to another is a lie. You would be just like me.
So far it occurs to me That everybody in the world is afraid of me Just one more sin and down we go But the news is out And I think I'm going to kill myself Or fuck myself, or tell myself About the only thing that matters now
We bury what we fear the most Approaching original violence Is the silence where you hide it? 'Cause I don't recognize you anymore
To each his own Life can do with one less watered-down excuse If this is over you can tell me it's no use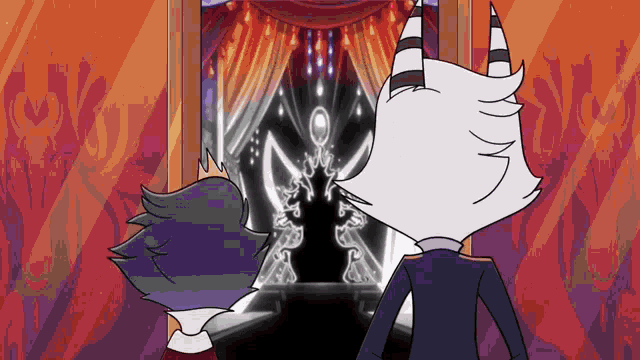 No shit Helluva Fans ~ we all have demons - but some of you dirty rascals are out there feeding em. Your putting on demon skin and bringing Hellfire onto the Planet Earth.
Good on you.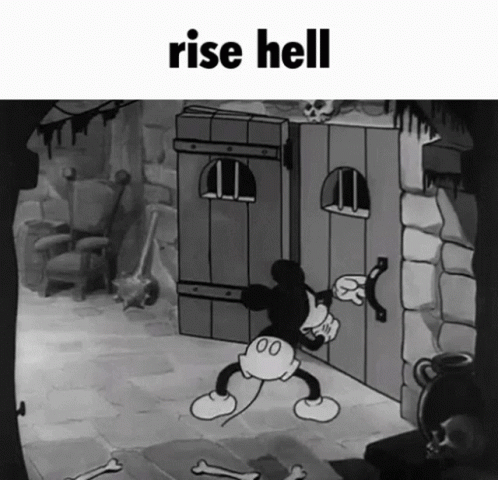 Now seethe in your house of dimension doors.
Whats the matter? Can't get in? Did you try the keys, Dear Alice?