here we go
Wow! Look how easy this is using Samsung keyboard plus android plus bear blog to make easy voice transmission.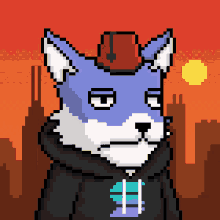 I hate how I get so satisfied when all my systems work. I wish everything else for this easy. For now, I have to get some coffee and prepare to move the rest of my stuff out of my apartment and end storage.

man I hate doing this all the time.
I've never before been so disciplined about how I go about conducting operations in android.
I have a lot of potential.