gotta try positivity
I really want to be happy! I swear I do. Its so easy to lock onto negative things. My life is currently chalk full of them.
But I am definitely also filled with blessings. I want to learn how to focus on those more. If I don't I will risk falling into a desperate pit of despair.
The good thing about right now is that there is nowhere to go but up. I gotta learn how to be satisfied, I suppose. I accomplished all my weekly goals. I get nice meals everyday and I have a safe place to sleep. I love sleeping. I actually feel pretty tired right now.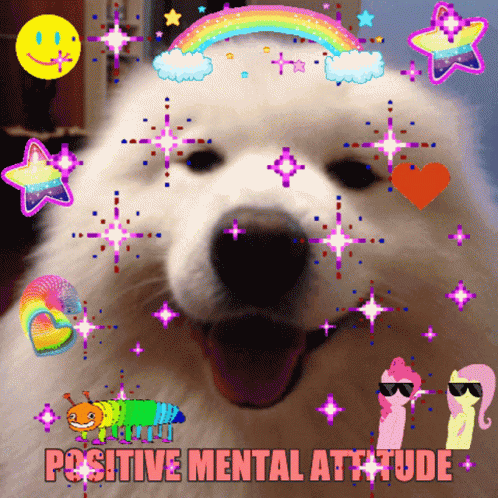 At the shelter, I pass time with naps in my chair listening to Lizst or Haydn. That, or I'll put a documentary on and listen to it. I think that is a healthy way to pass the time for now.
Sentencing is tomorrow so at least that will start getting out of the way!